Weaving wellbeing into home working by focusing on self-care
2021-03-09 — 2021-03-09
Join remote work veteran and expert, Rowena Hennigan to hear how she has learned through self-care to balance the challenges of home working and keep a focus on her own personal well being. Rowena will share a template with all participants to enhance self-care practices effectively, day-to-day.
Rowena has been remote working since 2007, she is the founder of RoRemote and two other remote ventures. She has travelled extensively as a Digital Nomad, living in many countries. She is an avid snowboarder and scuba diver, a nature lover – she has been a vegetarian for over 30 years! She works with various Employee Assistance Programs to support positive habits and well being in remote and home working.
Check out her website: www.rowenahennigan.com
This is not a "webinar"! You will be engaging in live conversations with real human beings who share your challenges. You are expected to be heard and seen throughout. As with any remote meeting, each participant of the workshop brings part of the meeting space with them. Please help yourself and others by ensuring you:
Call from a quiet place.
Have a stable broadband internet connection. Optimum bandwidth, i.e. internet speed on your side will be at least 10 Mbps download / upload. You can measure it using speedtest.net.
Use a headset.
Turn your video camera on.
To optimise your set-up, follow these suggestions on how to have a great video conferencing setup.
The session will be held in the video meeting app Zoom which you can download in advance from this link: https://zoom.us/download#client_4meeting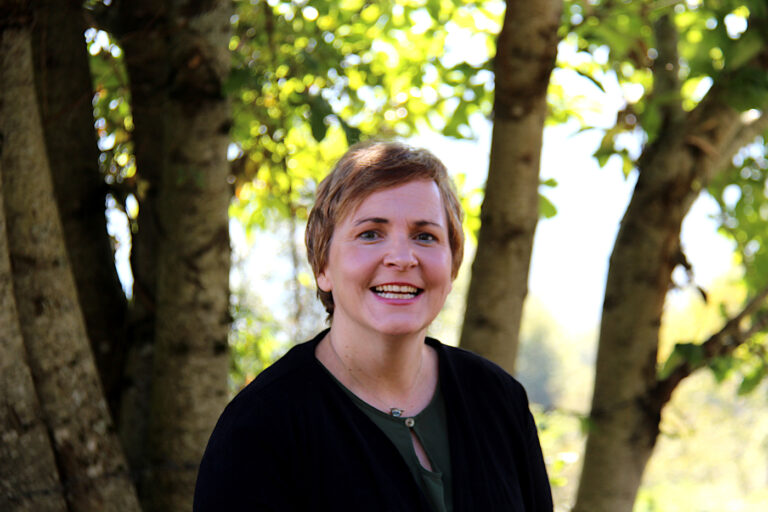 Rowena Hennigan
Weaving wellbeing into home working by focusing on self-care