Maaria Tiensivu: How to co-create your hybrid settings with your team
2021-09-07 — 2021-09-07
Tuesday 7th September, 09:00 UTC+2 
How to co-create your hybrid settings with your team
This talk focuses on how you can use the design sprint to co-create your optimal hybrid team settings. Be prepared to leave with practical next steps on how to do that.
About Maaria
Maaria Tiensivu is the Founder of Innovation Distributed and the Co-founder of Remote Transition. Innovation Distributed supports distributed companies in designing their strategy, services and products with the design mindset and tools. Remote Transition supports organisations in transitioning into sustainable distributed work by helping the teams and individuals optimise their remote productivity and wellbeing.
Maaria is an experienced remote innovation consultant who has worked with start-ups, corporations and non-profits to help them embody the design mindset in order to co-create new services, products and strategy. She also has years of remote and hybrid work experience. She both coaches and consults individuals and organisations in how to optimise their remote and hybrid innovation capabilities, wellbeing and productivity.
About the Session
This is not a "webinar"! You will be engaging in live conversations with real human beings who share your challenges. You are expected to be heard and seen throughout. As with any remote meeting, each participant of the workshop brings part of the meeting space with them. Please help yourself and others by ensuring you:
Call from a quiet place.
Have a stable broadband internet connection. Optimum bandwidth, i.e. internet speed on your side will be at least 10 Mbps download / upload. You can measure it using speedtest.net.
Use a headset.
Turn your video camera on.
To optimise your set-up, follow these suggestions on how to have a great video conferencing setup.
The session will be held in the video meeting app Zoom which you can download in advance from this link: https://us02web.zoom.us/j/89136836254
This zoom meeting will be recorded for internal use: the recording will be shared with participants of the meeting, as well as the small group of past Remote Sessions speakers. If you do not consent to the recording being shared, please let us know and we will ensure that you are not included on the final file.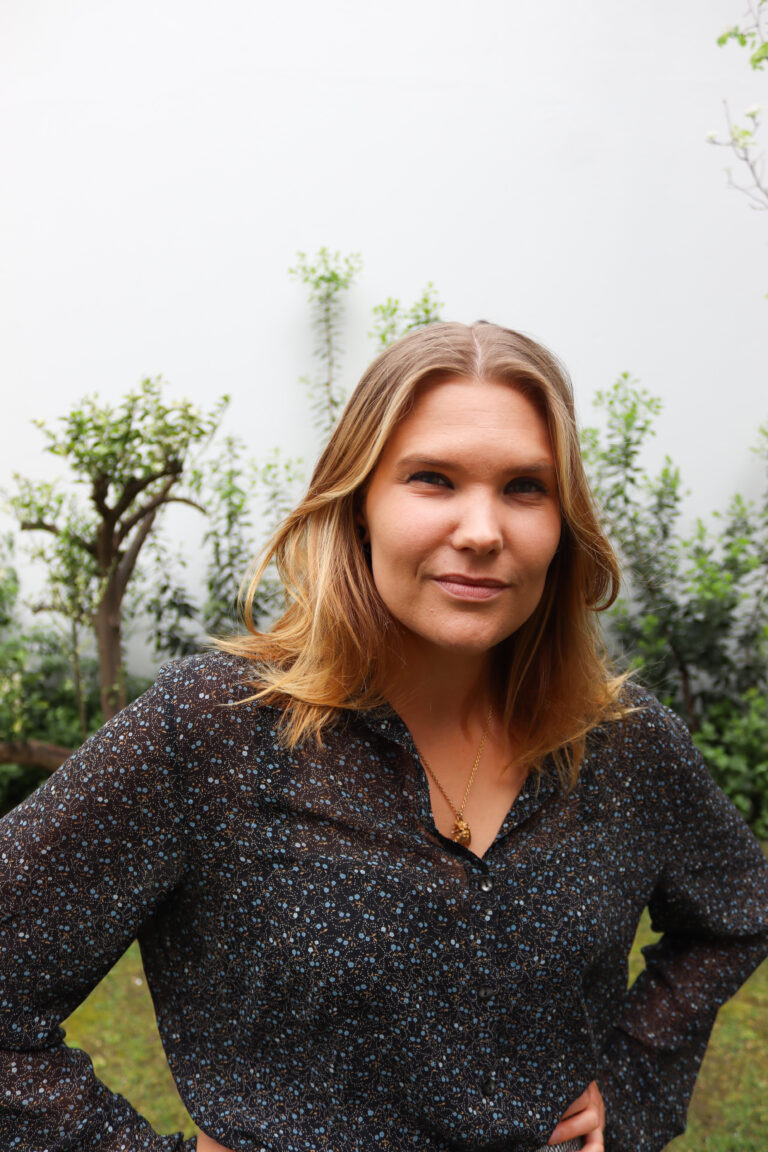 Maaria Tiensivu
How to co-create hybrid settings with your team