Learnings from being digital
2020-09-29
Per Håkansson's first job was to work remotely as a magazine editor for a small media startup in 1993 and that's when he started to use the Internet for work. Since then he has built digital companies across the world with only his MacBook and iPhone as tools, office and meeting place. 
Today Per is a respected futurist and experimental experience researcher within everything digital: cryptocurrencies, remote work, digital nomadism, quantified self, the sharing economy, the Energy Internet et cetera. Every new idea or trend he turns into a lifestyle experiment to extract the deepest and most actionable wisdoms to be shared with his clients and students. It so happens that Per believes that we'll all live like he is within a very near future.
Per resides in a small surf village right north of San Diego in the beautiful state of California and is guiding teams and organisations into the future today. He has designed his not -so-normal day to include work, writing, surfing, biking, working out, reading, cooking, talking to friends all over the world and spending time with his two boys with time to spara to just enjoy the moment. In this session Per will share his digital  journey and how he's organising his life to maximize experiences and learnings to live a rich and meaningful life powered by digital tools.
This is not a "webinar"! You will be engaging in live conversations with real human beings who share your challenges. You are expected to be heard and seen throughout. As with any remote meeting, each participant of the workshop brings part of the meeting space with them. Please help yourself and others by ensuring you:
– Call from a quiet place.
– Have a stable broadband internet connection. Optimum bandwidth, i.e. internet speed on your side will be at least 10 Mbps download / upload. You can measure it using speedtest.net.
– Use a headset.
– Turn your video camera on.
– To optimise your set-up, follow these suggestions on how to have a great video conferencing setup.
The session will be held in the video meeting app Zoom which you can download in advance from this link: https://zoom.us/download#client_4meeting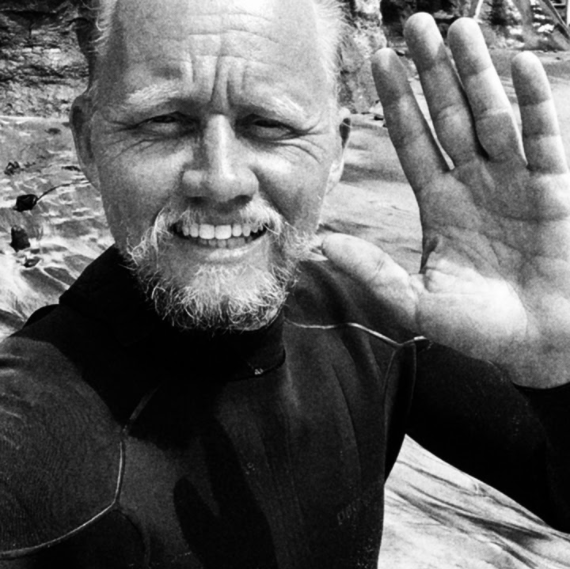 Per Håkansson
Futurist, digital transformation and sustainability expert