Inside the head of a remote-first CEO
2020-10-13
What is it like to start a remote-first startup? What is important for an entrepreneur and leader when working remotely? What are the upsides of working remote and what is the lesson all companies could learn?
Sondre Rasch is a serial entrepreneur, living and operating in San Fransisco, but originally from Norway. He is currently running the company Safety Wing, which provides digital nomads with global insurance solutions. For 5 years he has been running remote organizations in one of the worlds busiest startup areas, Silicon Valley. In this session you will learn about his findings and learnings when it comes to starting and running remote-first companies.
FORMAT OF THE SESSION
This is not a "webinar" meaning that you will be engaging in live conversations with real human beings who share your challenges. You are expected to be heard and seen throughout the session. As with any remote meeting, each participant of the workshop brings part of the meeting space with them. Please help yourself and others by ensuring you:
– Call from a quiet place
– Have a stable broadband internet connection. Optimum bandwidth, i.e. internet speed on your side will be at least 10 Mbps download / upload. You can measure it using speedtest.net.
– Use a headset
– Turn your video camera on
To optimize your set-up, follow these suggestions on how to have a great video conferencing setup.
The session will be held in the video meeting app Zoom which you can download in advance from this link: https://zoom.us/download#client_4meeting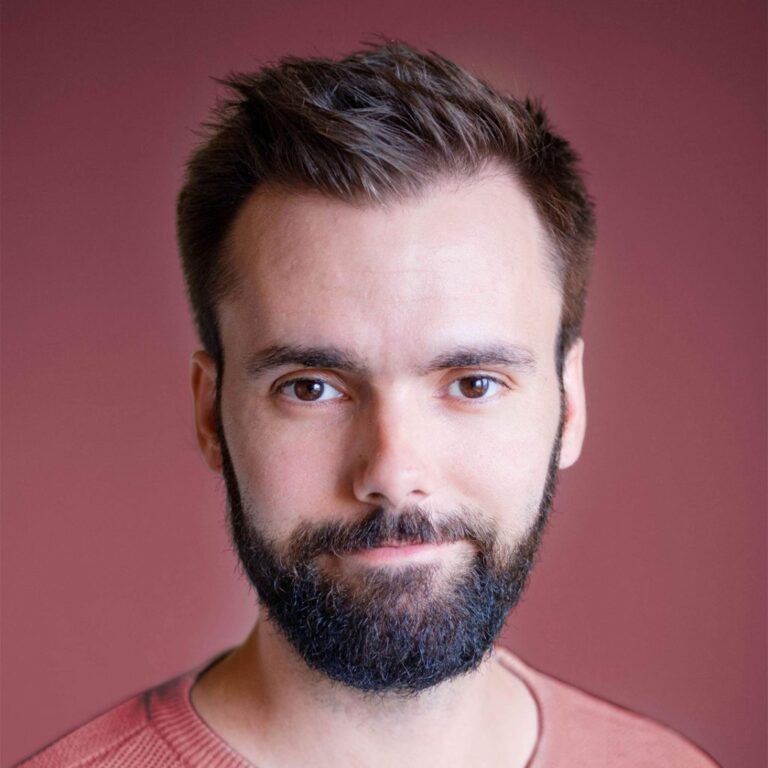 Sondre Rasch
CEO Safety Wing