Remote strategist – Master class
Become a Remote Strategist
– learn how to develop remote work in your organization
Traditional companies almost always have "the physical office" as norm. We know that shifting into something new and unknown isn't always easy and that most of us are working hard every day to meet challenges from management, culture, processes, technology and employees.
We offer learning and training to individuals in organizations that work with some form of business development. A Remote Strategist is an organizational spider that has a helicopter perspective and can influence strategies and established norms to develop his or hers own organization to become more efficient and equal, regardless of whether the organization have no or many employees remote.
Instead of focusing on theory, we want to make sure this master class is about putting ideas into action and making real change happen. By bringing an actual case or organizational challenge that you can work with hands on during the training, you will not only make progress directly but also learn a lot from your fellow classmates.
Knowledge
– Knowing the basic mechanisms surrounding ingrained beliefs and norms in order to enable change towards a distance-independent equality in your organization
– Understand how norms around the physical workplace affect working methods, organizational structure and culture
– Understand the effect of having a equal organization when it comes to remote working methods.
– Know how trends and disruptive signals may affect the ways we work and how society may change.
– Get a toolbox to be able to prototype and test new working methods and methods for more efficient remote organizations.
– What different parts are important in an organization to be able to work creatively and developmentally at a distance.
– How to build good leadership and culture remote.
Skills
– Facilitate distance meetings in an effective way
– Build successful virtual teams
– Create infrastructure in the organization
– Co-create, communicate and lead change to support the transformation towards a distance-independent organization.
– Make a review of the organization based on various aspects that allow you to get a picture of the organization's maturity and development in the distance-independent transformation
Why
The trend towards remote work has never been stronger. Even before the pandemic, a majority of younger workers stated that they would refuse a job if the opportunity to work remotely did not exist. Studies that have been done show, however, that employers do not have the same attitude and that in most companies today there is a norm about the physical workplace. Despite this, many employers see it as inevitable to have different skills at a distance. The prevailing norm, however, creates an unequal situation for those who work in offices and those who work remotely. Leadership, culture and the organizations' strategies are often not optimized for a distance-independent way of working either. At the same time, many remote-first startups with slip-streamed processes and working methods are emerging and are proving to have more efficient and result-oriented working methods where, for example, time is not measured. This is of course something that would benefit all companies to take on, regardless of whether you have people at a distance or not.
When
Registration opens in the autumn 2020 and the first course will be held in the spring of 2021. Stay tuned!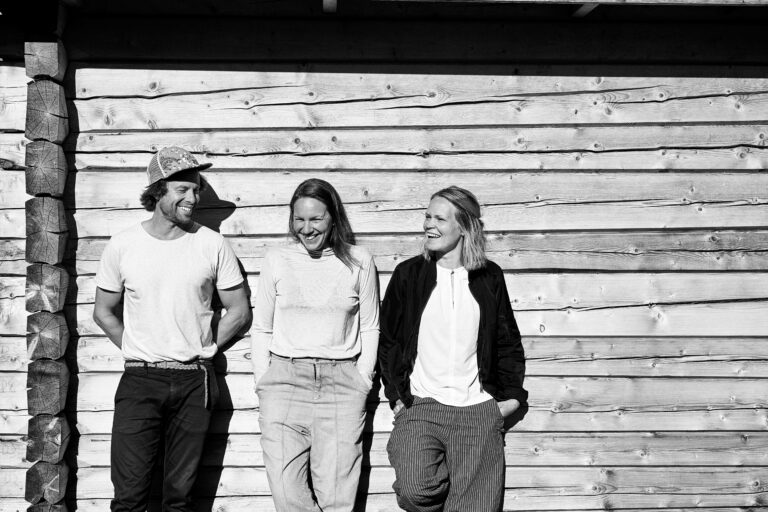 The Remote Lab
Facilitator, entrepreneur and remote evangelist